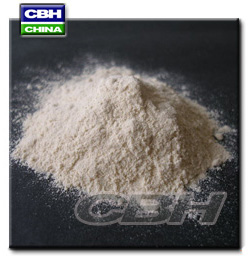 Product Name: Vital Wheat Gluten
Category: Protein
Vital wheat gluten is a natural protein derived from wheat or wheat flour with the starch removed. It consists of many kinds of amino acids and is a kind of plant protein resource with rich nutrition. No stabilizers, preservatives or other additives are used during process and transportation.
In feed industry, vital wheat gluten can be applied in pet food and aquatic feed.
We are in the position to provide premium vital wheat gluten with 75% crude protein. And the product is produced from local wheat, without any foreign materials added in the whole process and also GMO free.
Detailed technical data sheet and information available upon request. Please feel free to contact us.