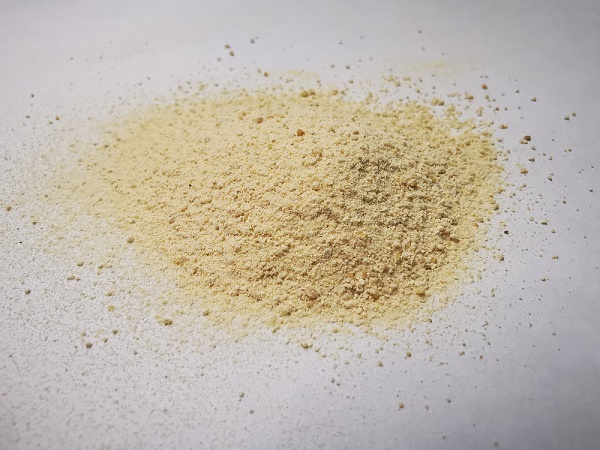 Rice protein is obtained during the production of syrup and starch from rice.
It is an outstanding nutritious vegetable protein with an excellent amino acid profile, especially rich in essential amino acids, e.g. arginine and methioninem, and with high protein digestibility.
It is a good protein source for animal feed.
Detailed technical data sheet and information available upon request. Please feel free to contact us.